Hi, guys welcome to another Workout Wednesday.Today,I'm sharing my favourite and easy to use weight loss tools, which will help you with your  journey. And the best part? They are all free!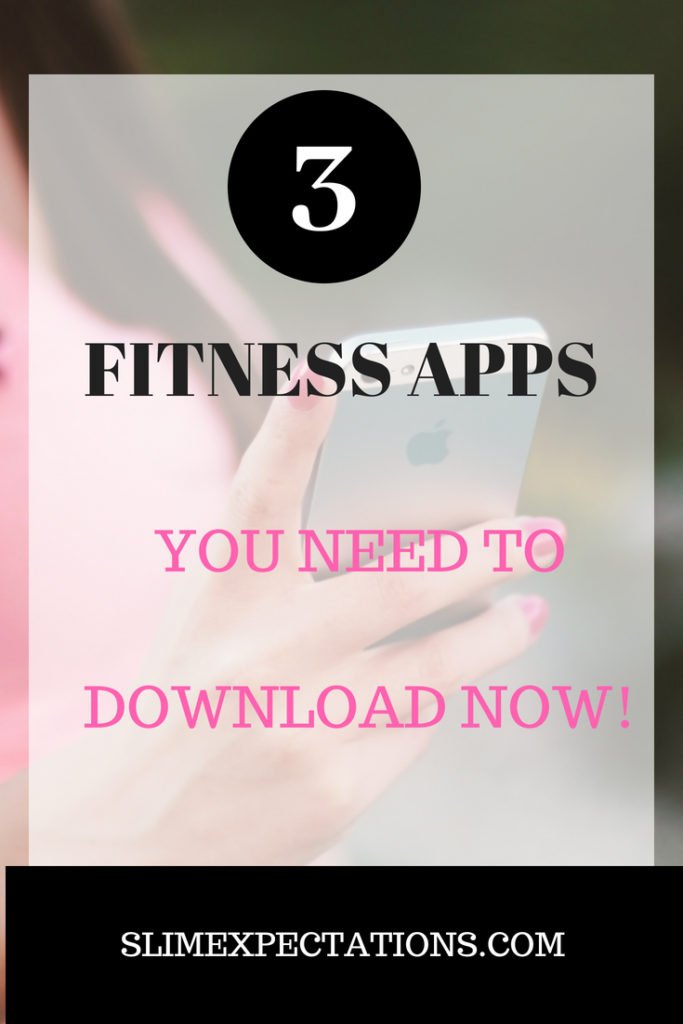 3 Weight Loss Tools I absolutely love
My fitness pal – This is a free app and one of my favourite weight loss apps, which you can download on your phone, or if you want you can make an account on the web.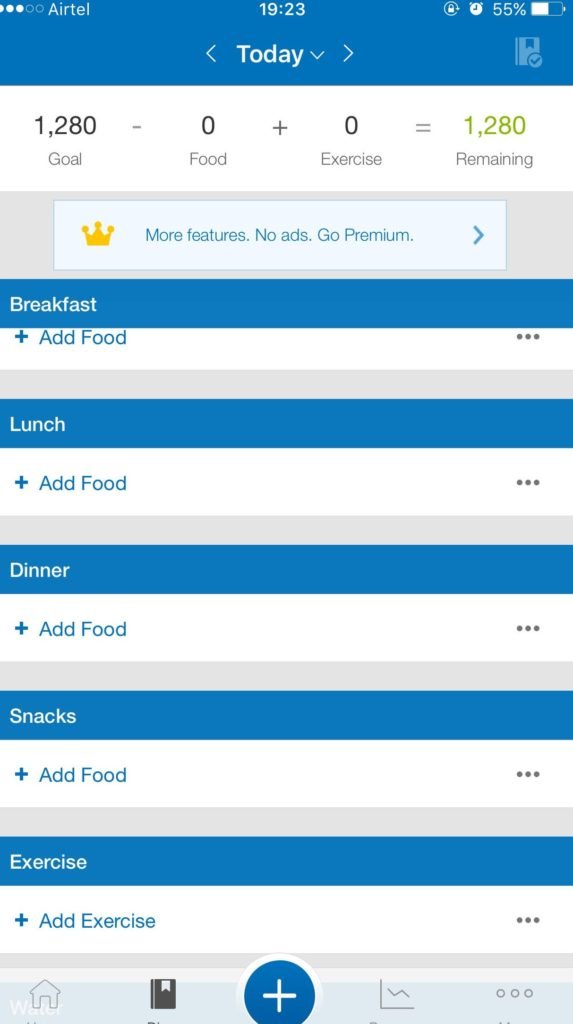 What are the functions of this app?  It asks you to enter your age, weight, height, activity level etc.  Based on that – it will help you decide your daily  calorie intake. This is the best Calorie counting app, the database is amazing! It has tons of Indian food.  it also has a bar code scanner. (Now, if you are not sure how many calories does one serving of oatmeal has, all you have to do is scan and it's right there!) You can also sync workouts with many other apps, Fitbit being one of them.
Nike App – this is my favourite  app in regards to running . This can be used both indoors and outdoors. Although, you have to hold it in your hand throughout & be connected to the net. Your playlist also syncs internally, so no hassles! Another, good A very good app, for the same is Run Keeper. But, you can only use it outdoors.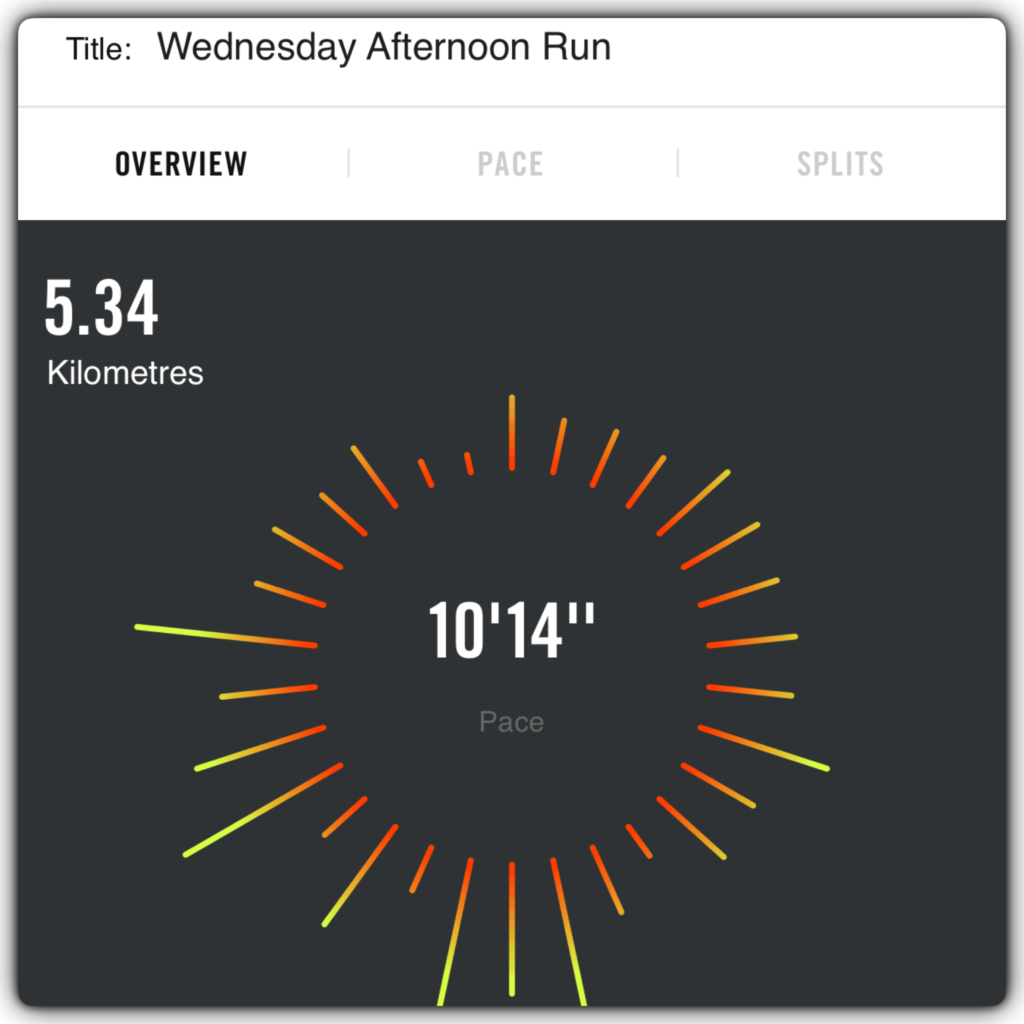 Gym Boss Interval Timers – I'm sure you all know that interval training is the in thing today. This app, will help you to design your workouts, at your own pace.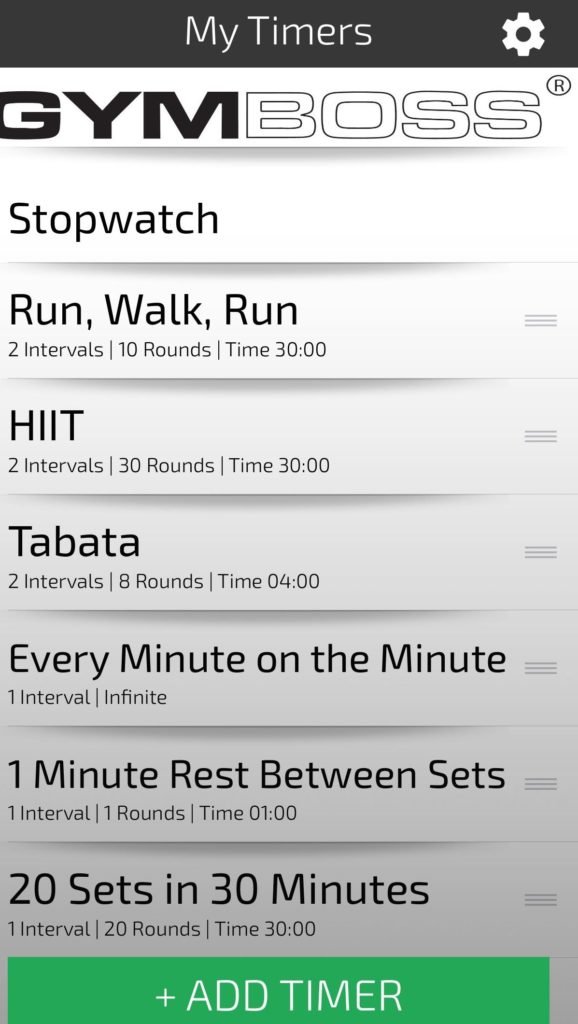 Why these apps help 
1.
Help you keep your eating habits in check
2. It gives such an endorphin rush to see the amount of calories you burnt!
Which app would you download right away ? I need all three of them, even while traveling!
The basic features of all the apps mentioned are free!
This is not a sponsored post, all reviews are my own based on my own experience