My  love for health and fitness is no secret, and although I have a long way to become the woman I strive to be, I'm at a good place.  And I'm really thankful for that. No wonder I jumped at the idea of an online community, especially the health community Sheroes empowers for its users.
It feels good to know, that a majority of us are getting health conscious and trying to figure out what are the boons or banes  in our food, activities etc.
What if  I introduced you all to a website that is going to be your mentor? And, not only that, you will get advice from real people and experts? Take a look below, for example: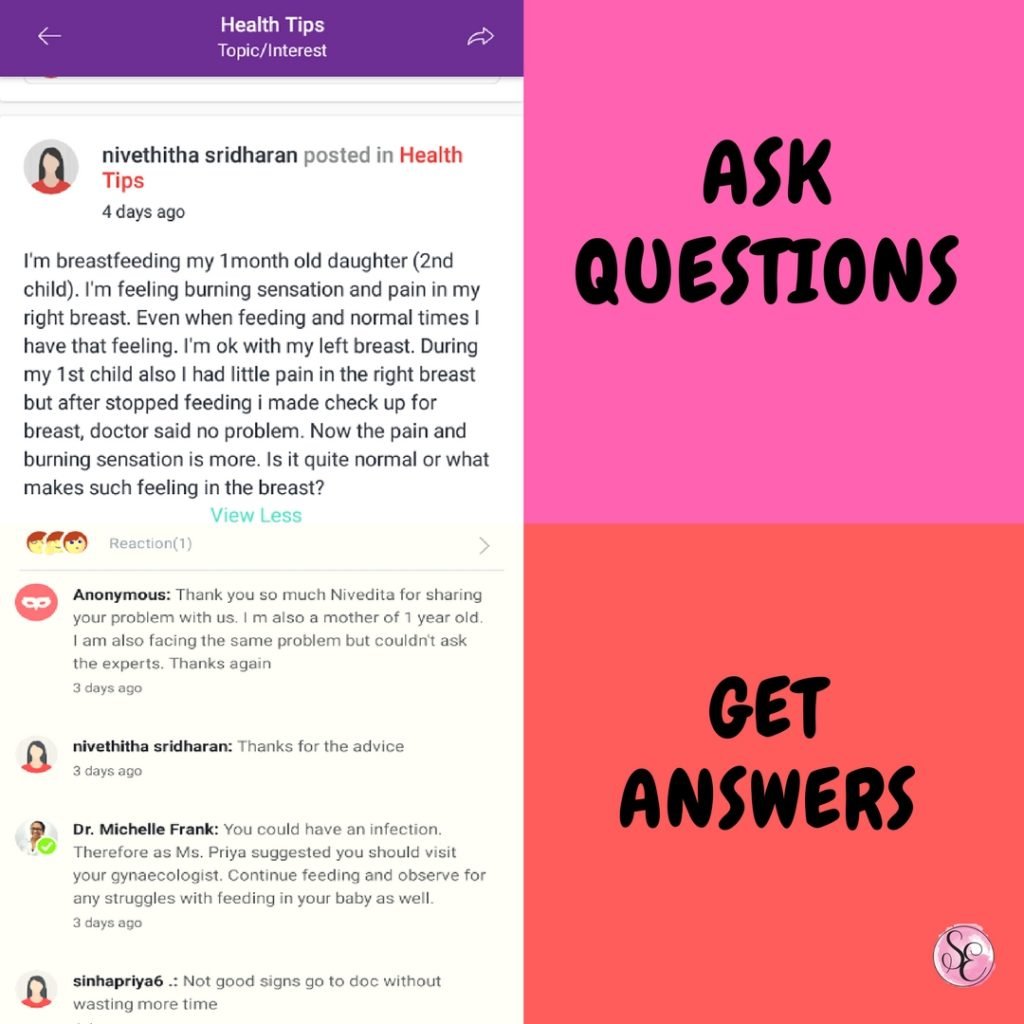 I'm sure you have heard about Sheroes which is an online community only for the ladies, hence the name SHEROES.
They have recently launched a health community,  which seems to be covering up a lot of issues that we face on day to day basis.
Why should you join Sheroes Health Community?
Simple answer being to get real advise by real women. At, Sheroes you can be assured to get the answers without being judged.
Sheroes health focuses on health and fitness related topics, exclusively. Besides, there are some gains if you join the online health community.

 [Tweet "I would like to remind you, that@SHEROESIndia is exclusively for women and absolutely free. So, is it not a blessing?"]
Why Sheroes is a blessing for the women?

Encouraging – You will feel encouraged and worry less, if you learn that someone else fought thyroid, and you can do it too. As you will agree, health issues get mentally agonizing, and any kind of encouragement helps tremendously.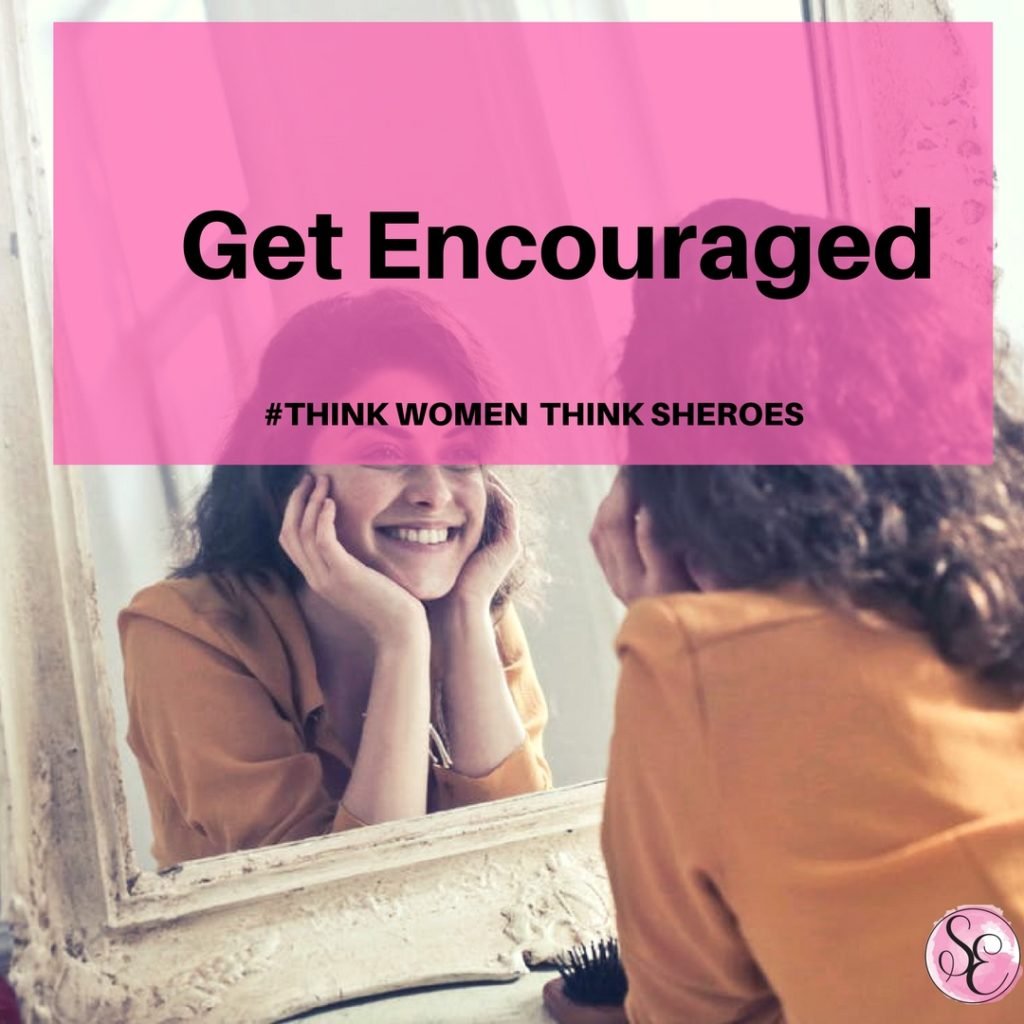 Advice – Ofcourse, you will visit a doctor if unwell, but some extra advise never hurt anyone. You could have  queries like, which brand is best for  a knee cap?  Newborn baby  having lot of colic issues? ?  these answers would be provided by real people, who have been there and done that, and this makes a lot of sense to me.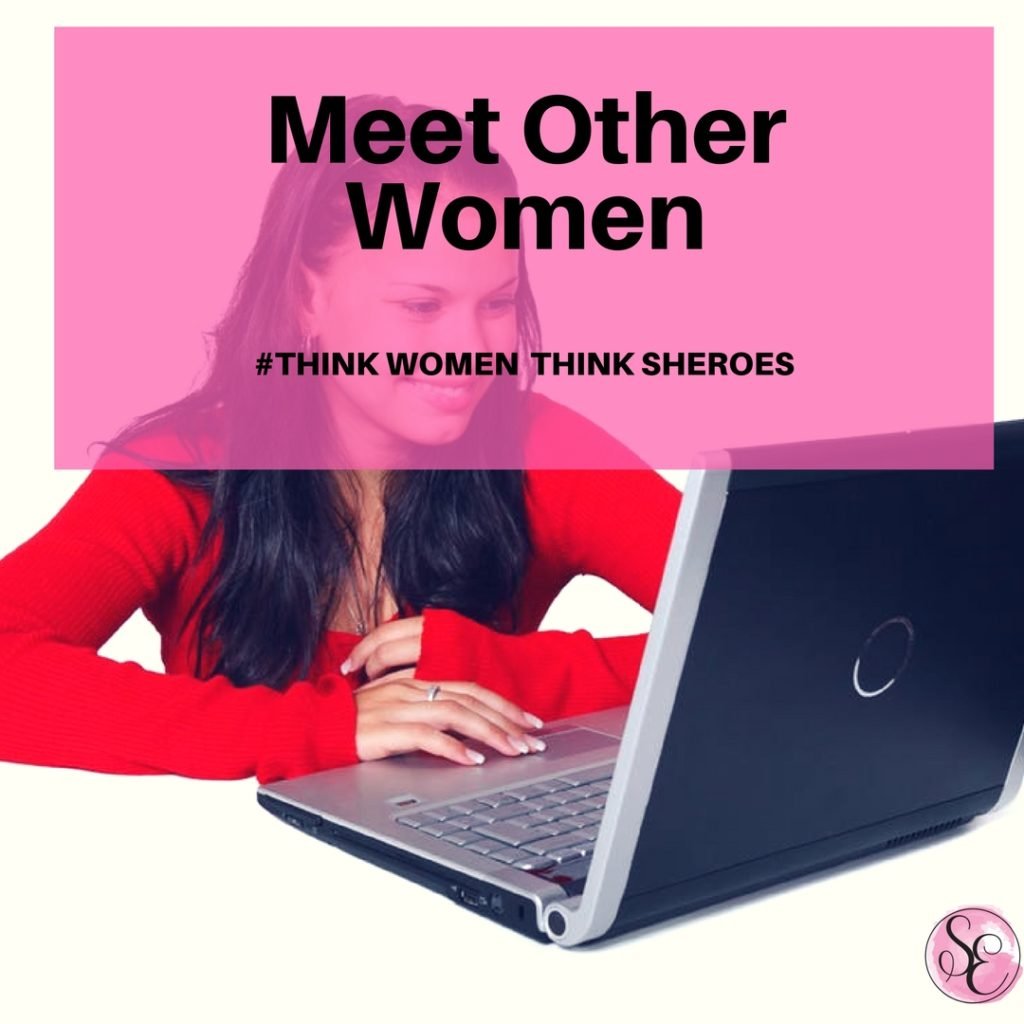 Camaraderie– The feeling of togetherness is bound to happen when, you are seeking and giving suggestions to one another. It will feel like a group of girls where you share and talk about your goals in life, parenting, health etc.
Being Anonymous – If you are not very keen to reveal your identity, then you can always use an alias and discuss your matters. You will not be judged, as I already mentioned.
Convenience – It is very convenient, because they also have an app for the same. So, you do not even need to go on the web at all. Here is the link to the app.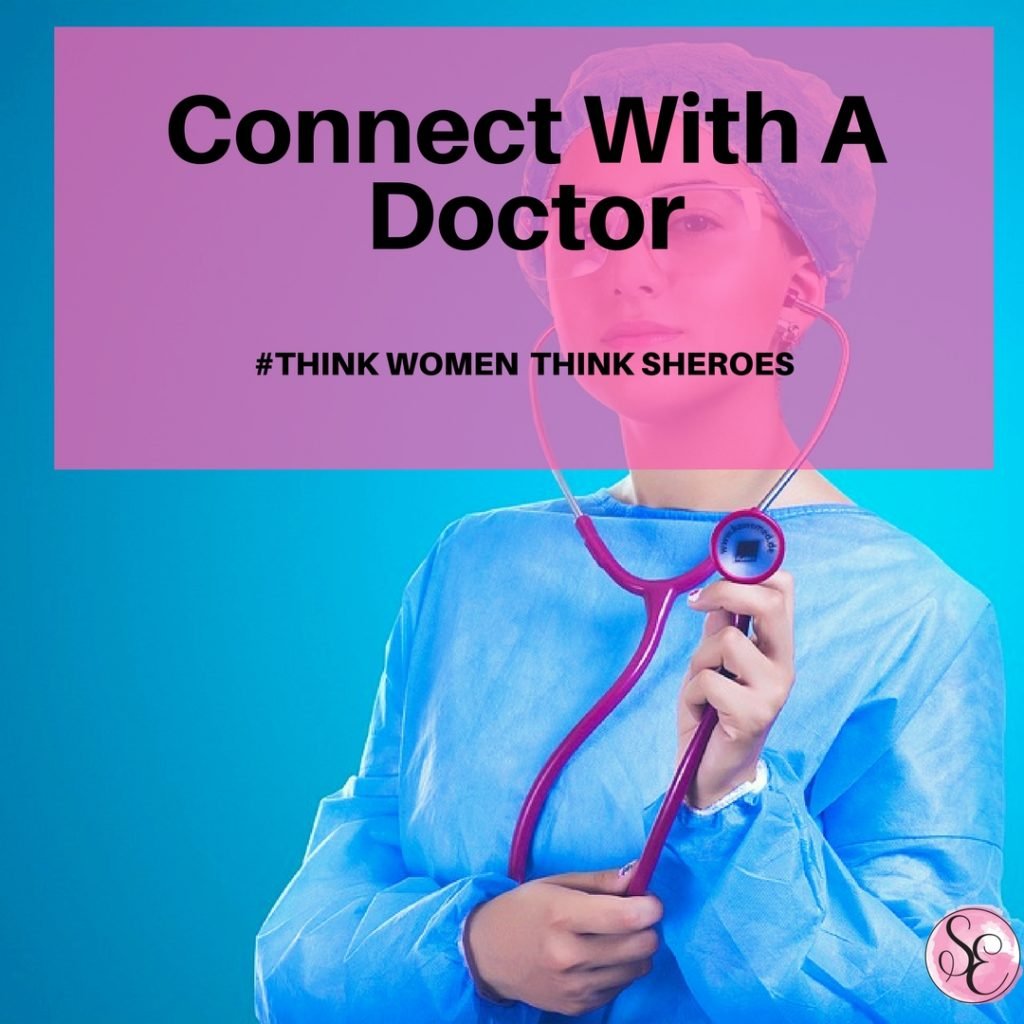 Connect With Doctors – They also have qualified doctors in  the community, which is the icing on the cake, right?  The doctors are there to answer your questions and help you in anyways possible. That too, absolutely free.
Talk Privately–  Is there anything that is way to bothersome for you to share in the community? Worry not! Sheroes also has an option to talk privately to their counselor.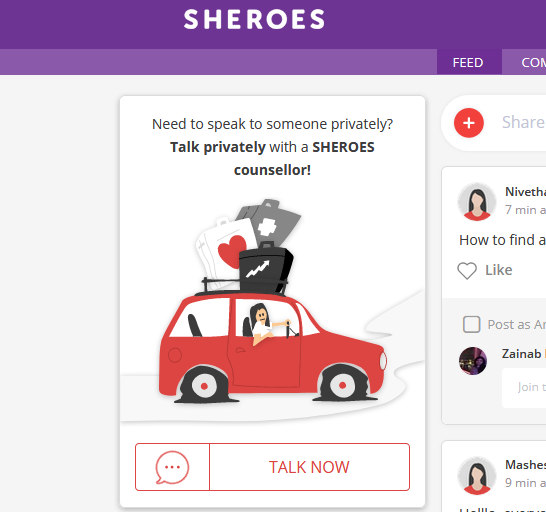 Giving Back By Helping Others – It would be a great idea, to give suggestions and your input in whatever you are good with. Anything from child birth query  to a recipe related question.
I would like to remind you, that this space is exclusively for women and absolutely free. so, is it not a blessing?
Two Easy Steps To Register On Sheroes Health Community

Step A
Go to the website and you will land on he page below: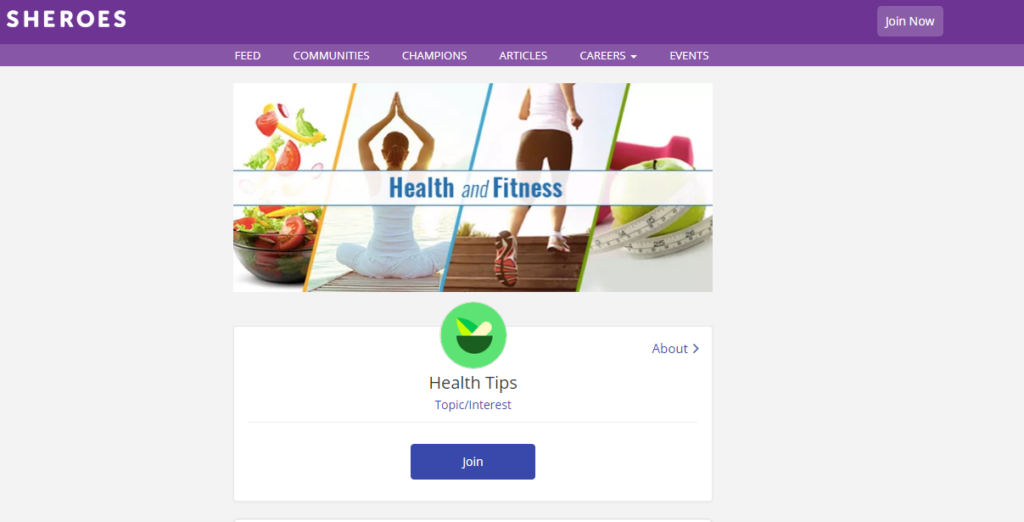 You will notice on the "join now" tab on the upper right side of the page. Click there.
Step B
You will be asked to join via Face book, Google,  or email. Just enter your preferred choice and you are there.
And, that's how easy it is to register yourself on  the best health community online for women.
So, what are you waiting for? Join today 🙂

Disclaimer- This post is for educational purposes only.