It's easy to get carried away when you're traveling and are on a city break. There are new things to discover and the holiday mentality means you're likely to have more of everything — you've paid for it, after all.
However, there are ways you can look after yourself and still make the most of your time away.
Here are six top tips for staying healthy on a city break.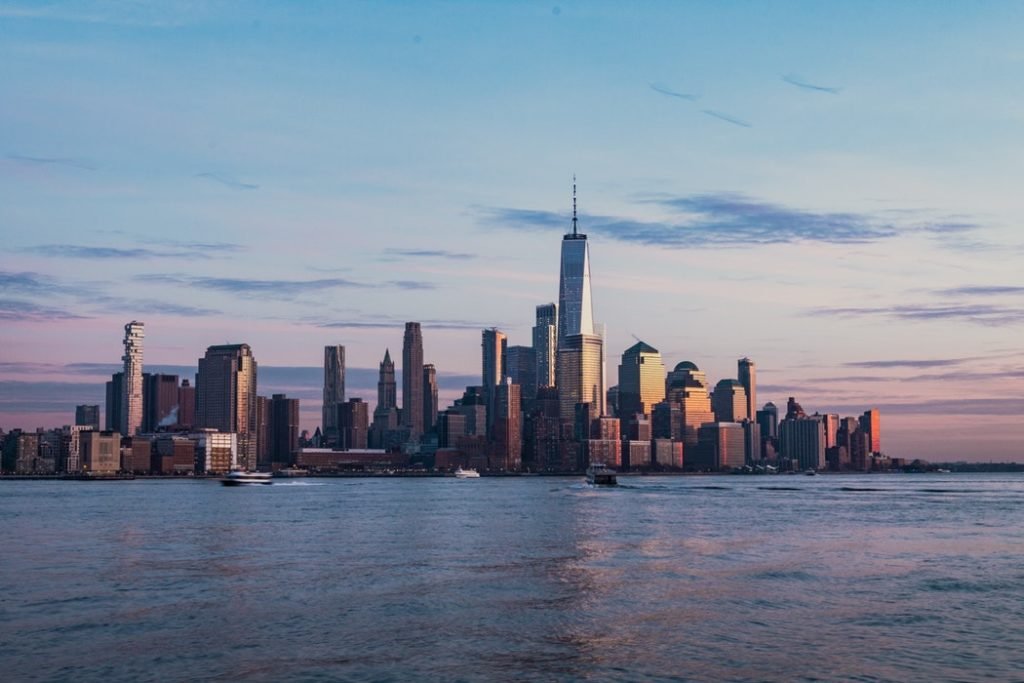 1.Stay active: staying healthy on a city break
The good thing about a city break is that by exploring every day, you're exercising without even realizing it, so staying active should be easy. Whether you're strolling along the streets, climbing flights of stairs to reach the top of a viewpoint, or making your way around a museum, chances are you'll be on your feet for a significant portion of the day.
If you'd like to keep up some more traditional exercises, you can see if your hotel has a gym or pool.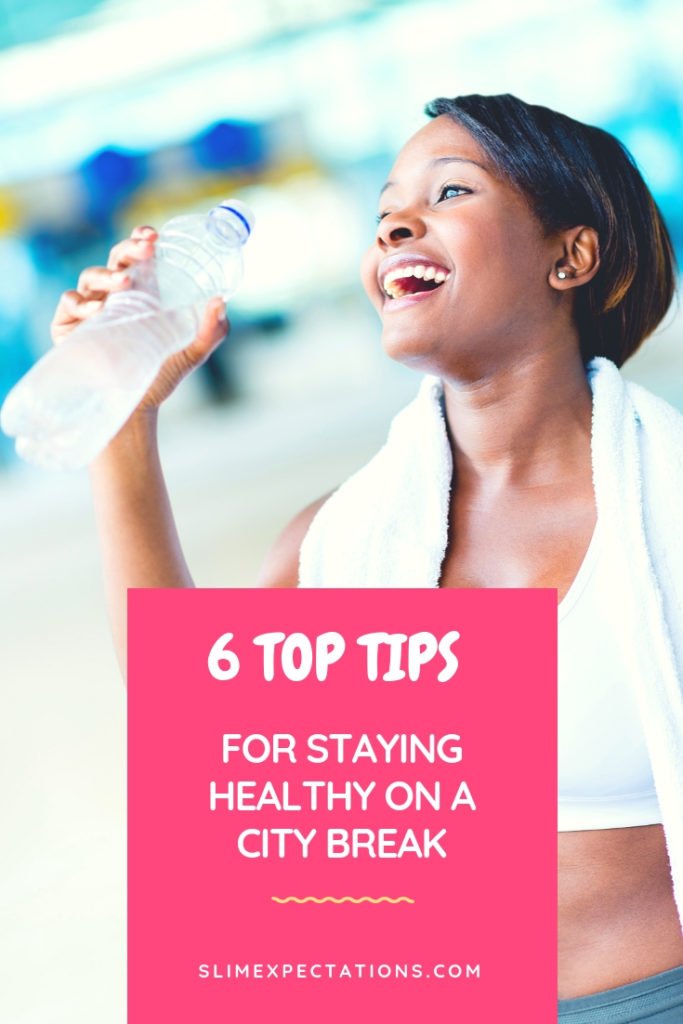 2.Bring water with you: staying healthy on a city break
Dehydration has a huge impact on your health — it can cause fatigue, dizziness and extreme thirst. It's easy to lose fluids when you're walking around, especially if the weather is warm, plus you're more likely to overeat (we often mistake thirst for hunger).
Bring a bottle of water with you and refill it whenever you have the chance. Lots of cities have fountains dotted around, meaning you'll save money and won't keep throwing away plastic bottles.
3.Eat well: staying healthy on a city break
Trying new food is one of the most fun things about travelling, but it's important not to overindulge too much. Balance is key. If most of your meals contain protein, carbohydrates, and plenty of fruits and veggies, you'll still get the nutrients you need, giving you the freedom to try the local cuisine.
4.Drink Responsibly : staying healthy on a city break
It's fun to spend the evening watching the sunset over the city, especially when you've got a drink in your hand. But it can be unhealthy, and even dangerous, to get too carried away. You're in a place you don't know very well, and in some places, the alcohol measures can be much stronger than those you're used to at home.
Alcohol is also high in calories and low in nutritional value, so stick to a couple of drinks and sip water at regular intervals.
5.Know where to find the nearest pharmacy: staying healthy on a city break
You may have already packed a mini first aid kit, but if you need any over-the-counter medication you can normally find it in the local pharmacy. Some medicines have different names in different countries, so it's worth finding out if that's the case before you go.
Insurance also recommends knowing the name of the medication and what it does in the local language, so you can communicate more clearly.
6.Get enough sleep: staying healthy on a city break
The right amount of sleep is different for each person, but regardless of what works for you-you need it. Sleep helps your brain to function and makes you more alert, which is what you want when you're exploring the city and trying to take everything in. There's nothing worse than stopping a planned activity early just because you just don't have the energy.
How do you stay healthy when you travel? Let us know in the comments!
Disclaimer: The opinions are authors own in this post.  Read our full disclaimer here.