Who are your favourite Instagram moms?  Yes, I just asked that question. We live in modern times, where preference is given to Instagram, over any other social media. So, today lets take a look at some inspirational  Instagram moms, who will give you some major life goals.
Katerina, the mom behind @oneupbaby, shares some tips regarding, sleep.What else is important besides simply counting calories? It is important to kick-start your metabolism with the right hormones in your body WORKING FOR YOU and not against you. If you sleep 2-3 hours before midnight, your body produces Growth Hormone critical for recoveries of the tissues, bones, and faster metabolism. This is your friendly hormone which will help burn fat and build muscle. If you sleep at 12-1 AM always, your body will be sluggish and expect slow metabolism. You will not have the same sense of rest and recovery that would allow you to get up at 6 AM and go for a run. So early sleep is critical. What about ME time? Late night for many Moms is the only time when they can relax after baby and family are asleep….? My solution – schedule ME time in the morning. Do not wake up just to exercise (chances are it will not motivate you yet). But wake up to enjoy one quiet hour of the sunrise with a cuppa of lemon hot water and a great book. It is superb ME time which will also restart your metabolism according to the biological natural rhythm in your body"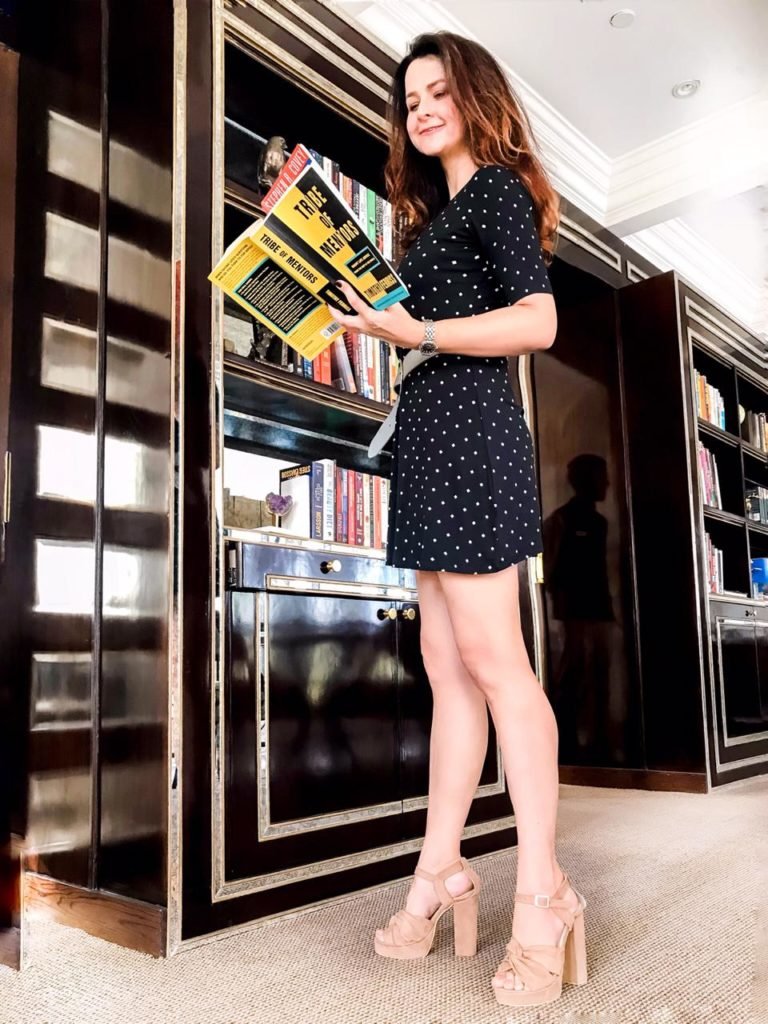 Prerna, from the @maaofallblogs, talks about how mommies can sneak in some exercise time She says: I think the biggest issue for moms is to find time for exercise, so build in time. Go for a walk or jog when you drop kids to the bus stop, hold a plank while watching TV and meditate when you get some me time. Slowly build up stamina and take proper supplements to support your body. Basically, when you start enjoying this, it will become a habit. Don't only associate exercising with the gym. You can even hire a personal trainer to come home and help you out.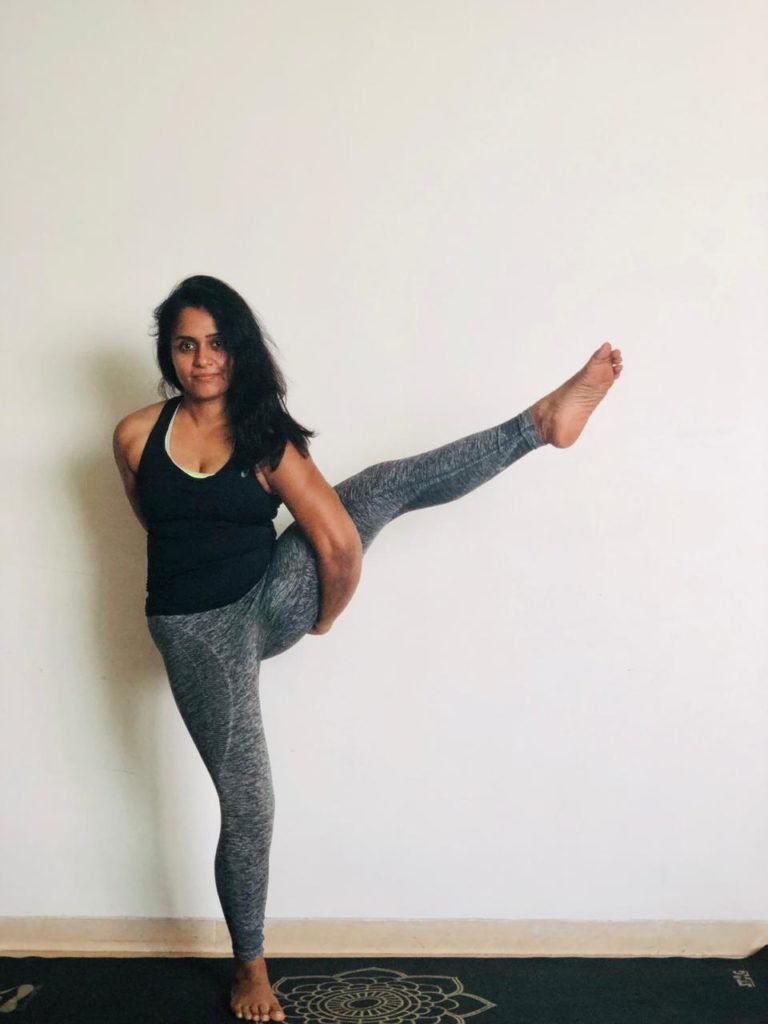 Next, we have Rashmi, from @ajisthsmomstyle, who shares two of her top tips for fitness. She says, be regular in your workout/exercise without any excuse and drink minimum 8 glass of water every day. And, Start clean eating and reduce the excess of sugar and salt from your diet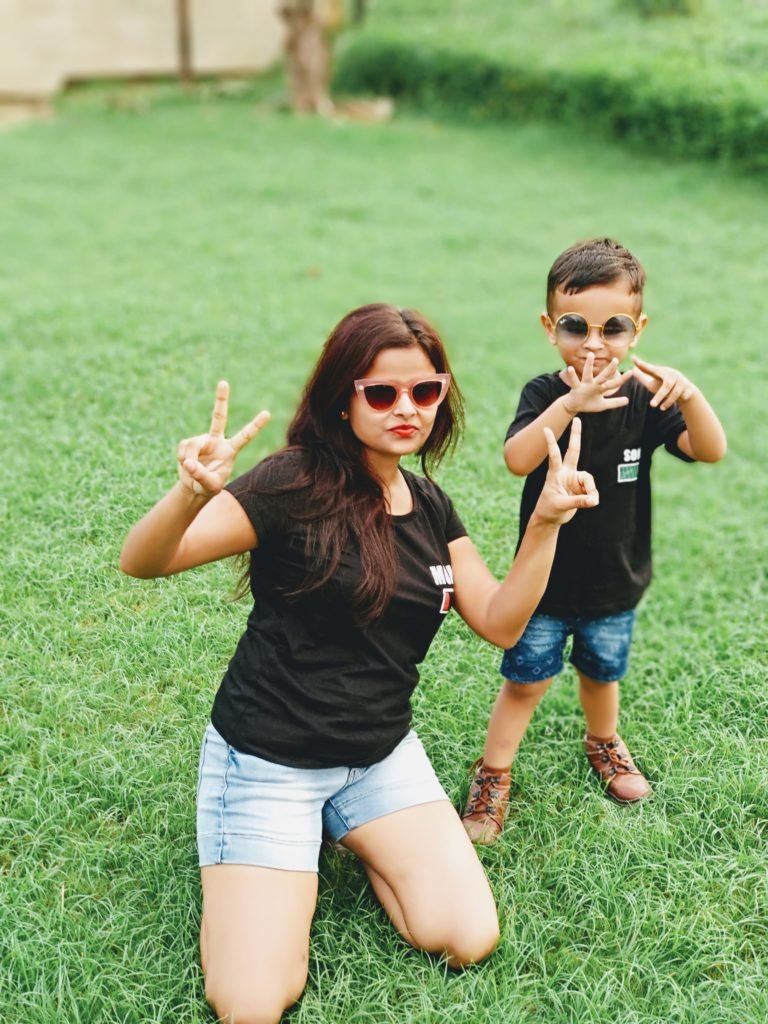 Saru, from @dipers_and_lipsticks sheds some light on the importance of mental detox. She says. While you're detoxing the body, its good to clear the clutter from the mind too. You should know all great things are achieved in life with a strong, calm & focused mind. Those cravings, lack of motivation, lack of will power.. is all a mind game!
Aim for 15 minutes of meditation per day. If you don't know how to meditate, try belly breathing. Start by placing hands palm down on your lower belly. Breathe in through your nose, counting slowly to 3 or 4 counts. Feel your tummy rise with the breath. Breathe out just as slowly, allowing the belly to drop. Do this for 15 minutes daily. It's a way of knowing yourself deeper, finding answers to your hidden problems.. of course, it doesn't happen overnight. Practice. Practice every day!
Yuvika, the mommy behind @yuvi.says, shares her two tips, which helped her knock down post-pregnancy weight. 
She says drink minimum 2Literes of water daily, and no carbs after 8 pm.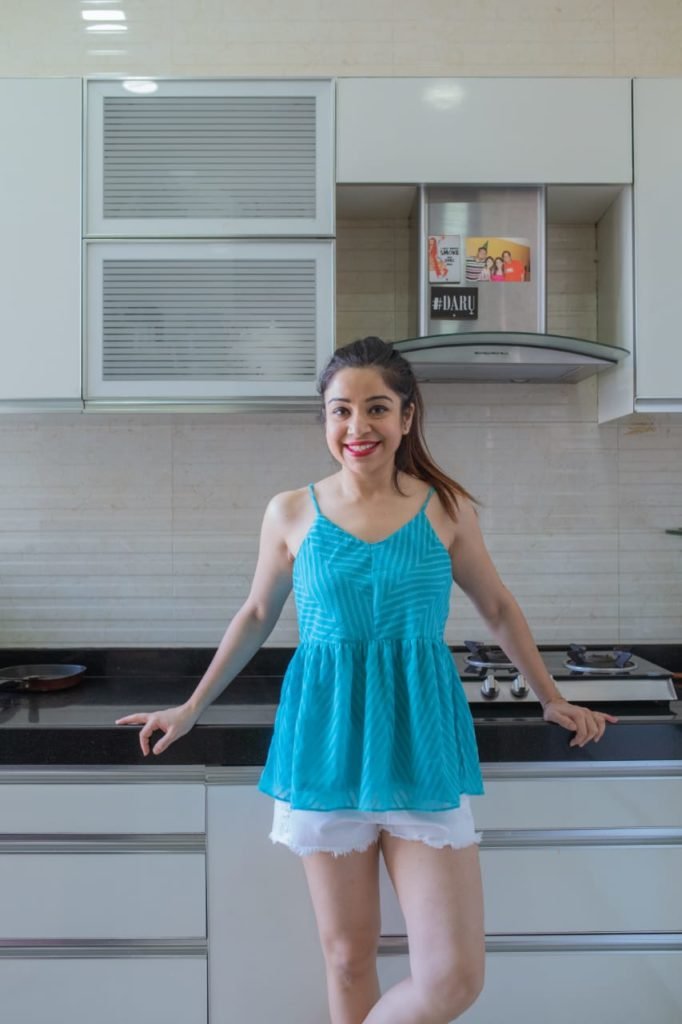 Make sure, that you hit the follow button and enjoy the beautiful Instagram feed, of these Instagram moms. 
Who are your favourite Instagram moms? Share with me. I would also like to give a special mention to Afsha, who is behind the handle @beingmomtastic. She is one Instagram mom, you won't regret to following.  More about her, in the next post on Instagram moms.