I have always been a  girl who says yes to travel shouting  my lungs out. Ask my husband, if you do not believe me.  And it's true to say, that even before I get back home from a vacation, I'm already planning my next one. Travelling Europe, has its own perks – beautiful and closer to India. 
Although, when it comes to travelling  Europe  I just can't seem to make up my mind what I love more Italy, England, Austria, Germany or France.  But, clubbing three of my top favourites here.

Say Yes To Travel – Travelling Europe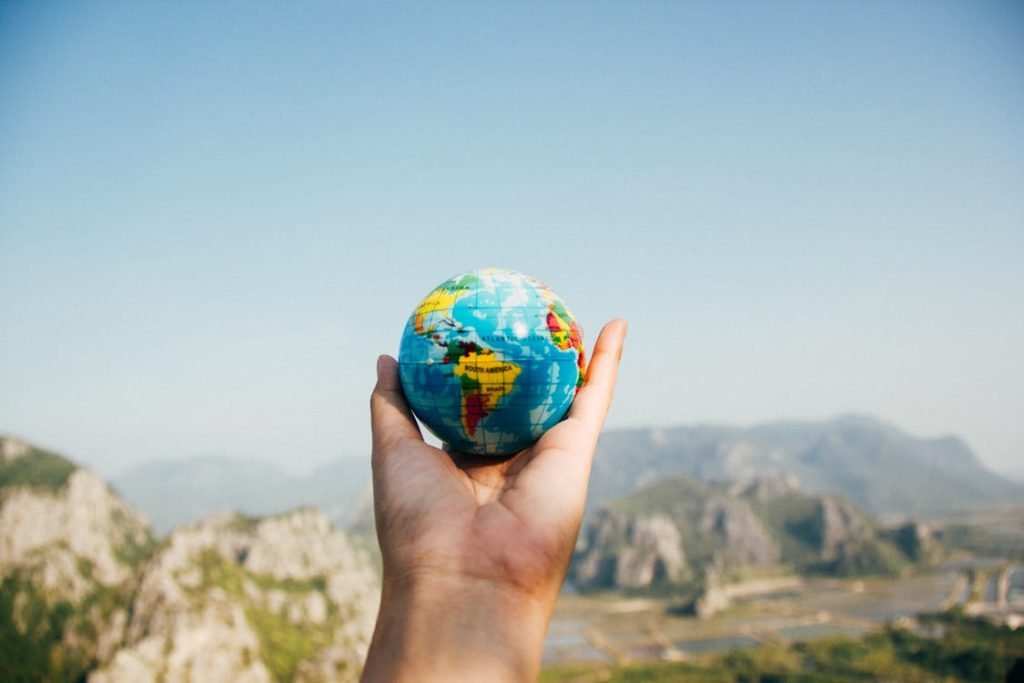 London
London is home away from home. It gives me the feeling of familiarity. Even when it was my first trip to the place I never felt alienated at all.
The people are friendly and there is something for every age.
We loved the London eye and the wax museum. And, not to forget the hustle-bustle of The Oxford Street.
If you have been to London you know what I mean!

Watching a movie at Leicester square, or taking a day trip to Stonehenge, and a lot lot more. You can check out more details on London here.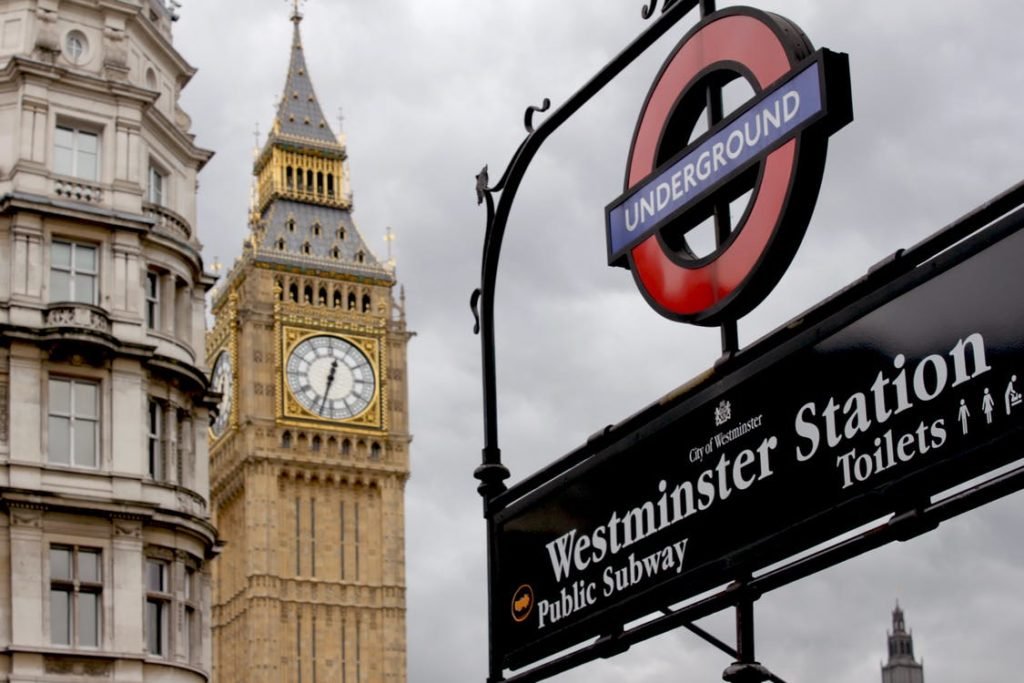 Top Tip:
In London travelling by underground or Tube is the most convenient way. So, if you are visiting for more than two days then it's a good idea to buy the Oyster card.
A city map
Boots is the place where you can shop for basic medicines, toiletries, biscuits etc.
Venice
Venice – Well Venice, is the most beautiful place to travel to. It's not only the prettiest place in Europe alone but also the world.
Venice is also called the city of love or the city of masks.
There are water taxis everywhere and, you can't spot a single car in the area. The entire city is discovered on foot, or water. Now, how romantic is that.

Gondola rides, Rialto bridge all will just make you fall for it. One time visit is a must. Choose a hotel, which will help you enjoy the grand canal view.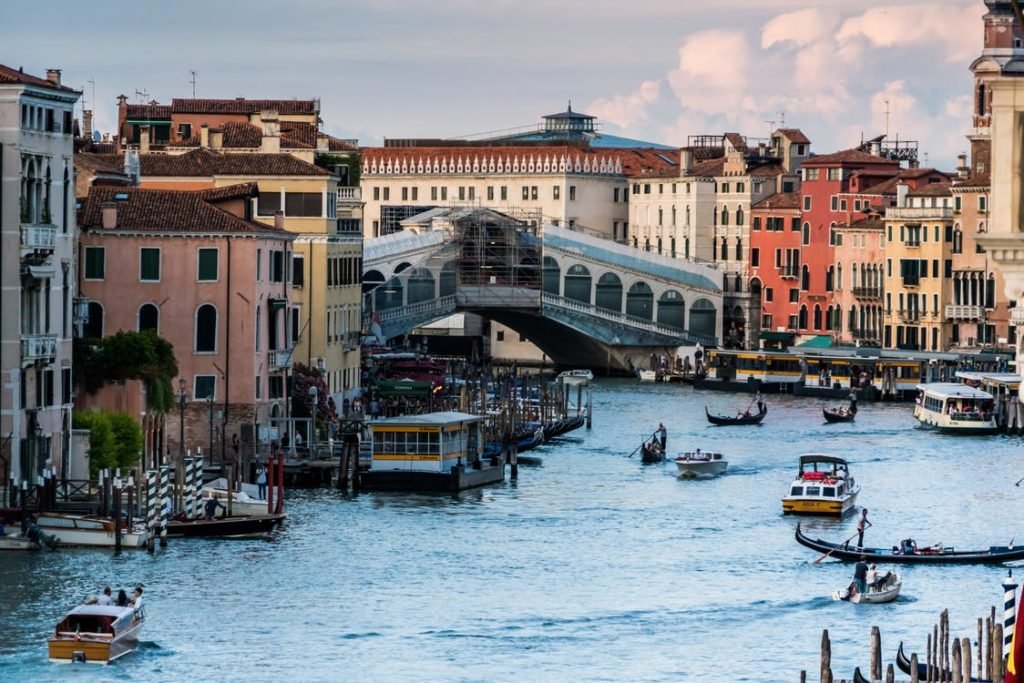 Top Tip:
Keep your sunnies handy, as it might get sunny even in the month of January.
Also be prepared to not see any typical fast food chains here.  Eat local and indulge  in pastas and pizzas!

Paris
Well, I guess Paris is one place which needs no introduction whatsoever. It's the city of romance and a very pretty one too. The iconic Eiffel Tower is the essence of the place. Although, The Louvre is the world's largest art museum. It's also the house to the famous painting The Mona Lisa by Leonardo da Vinci.
Oh, and Champs Elysees, is the most famous commercial street. (Expensive too!)

The loveliness of Paris goes on and on, there is a lot to do. Arc de triomphe, Montmartre, Moulin Rouge, Notre Dam etc.
Disney Europe is also in Paris and just minutes away from the city.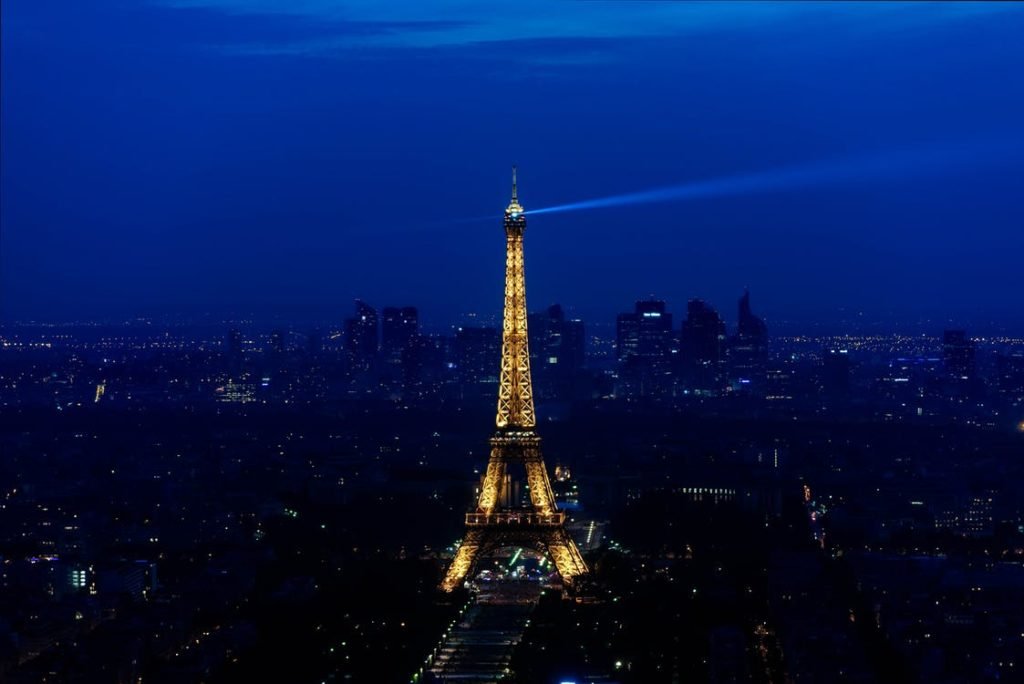 Top Tip
People, of Paris are not the friendliest. Be prepared, to not get your queries answered.
Carry a map for sure.
Montmartre is on a hill, so make sure your footwear is not too hard on you.
Monoprix is the famous supermarket and you can find some basic amenities here.
If you travel via Lufthansa, then you will have a layover in Frankfurt for some time. You will love it there as well. Best airport ever, and a lot to do. I wrote a post on it, check it out here :).
So, whether you are going for a romantic getaway, or a just to relax with family, travelling Europe will definitely be enjoyable. just make sure to check the weather online and pack accordingly.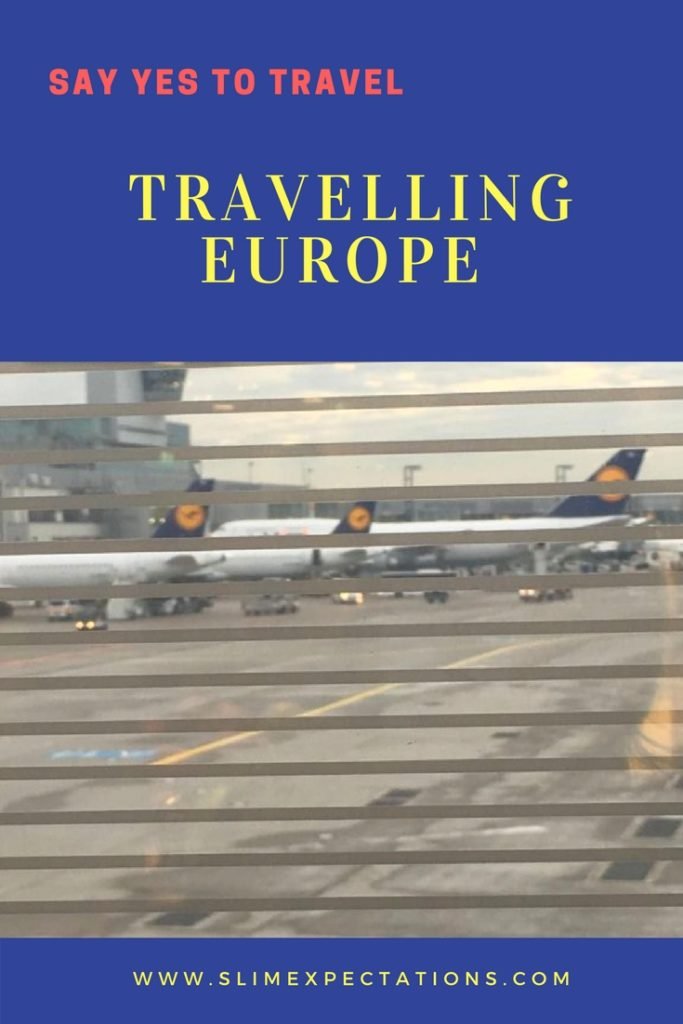 This is my one and only entry to #SayYesToTheWorld competition being held by Lufthansa on Indiblogger.