Are you a blogger, and are finding yourself stuck in a rut? Or maybe you are wondering how to widen your audience? So today, I want to talk about Blog chatter.
And, no better day than today, when #Blogchatterturns3! 
Blogchatter is an online community for bloggers. Which, definitely, will help you take your blogging to a whole new level. The brains behind blog chatter are Richa Singh. You can follow her on Twitter.
It has been a bane to my existence and, I have made a whole lot of friend through the platform.
How You  Ask
Well, @blogchatter  hosts regular chats on Twitter. And, that's what actually got me hooked to twitter. I met a couple of 'like-minded' people and we have bonded over time. This community not only helps you grow, but you make so many friends!
Blogchatter on Twitter.
Besides, they also conduct blog-hops. Two of their most popular ones:
A to Z
My Friend Alexa
A to Z
A to Z is where bloggers of the world unite. You need to write, daily for the month of April. Just choose a theme, A to Z and that's all. I was not able to do  A to Z this year, but I did Last year and it remarkably improved my blog's traffic But, remember it's about giving too. You should certainly, read too.
I explained more about A to Z  here.
Why doing A to Z with Blog chatter is more rewarding?
Well, do you want to be an author?  I do. And, that's what they do. They help you publish, your very own e-book and promote it as well.
Take this as an example:
This is Geethica's blog, and the link here will take you directly to her A to Z. posts. She wrote on motivation.
Another example is Dr Amrita, who wrote about blogging. 
So, you get the drift? right. Read more about their e-book carnival and start brainstorming on your AtoZ theme in April 2019.
MyFriendAlexa
This is the one which happens in September. Every day, we get a list of blogs that need to be read, commented and shared on Twitter. Not, easy but so worth it.
My Alexa rank now is  40,000 something and when the campaign began it was 80,000.
The best part is you can or cannot have a theme. It can be a sponsored post. A random musing etc.  
Do you know what's your Alexa ranking? Then visit the link here.  & insert your website link.
And, wait there is more. Every Friday there are live sessions on Facebook, where you as a writer, a blogger can learn a lot.
Hope, you found this useful. I only, and always will talk /write about what I truly believe in.
Until next time,
Good Vibes Only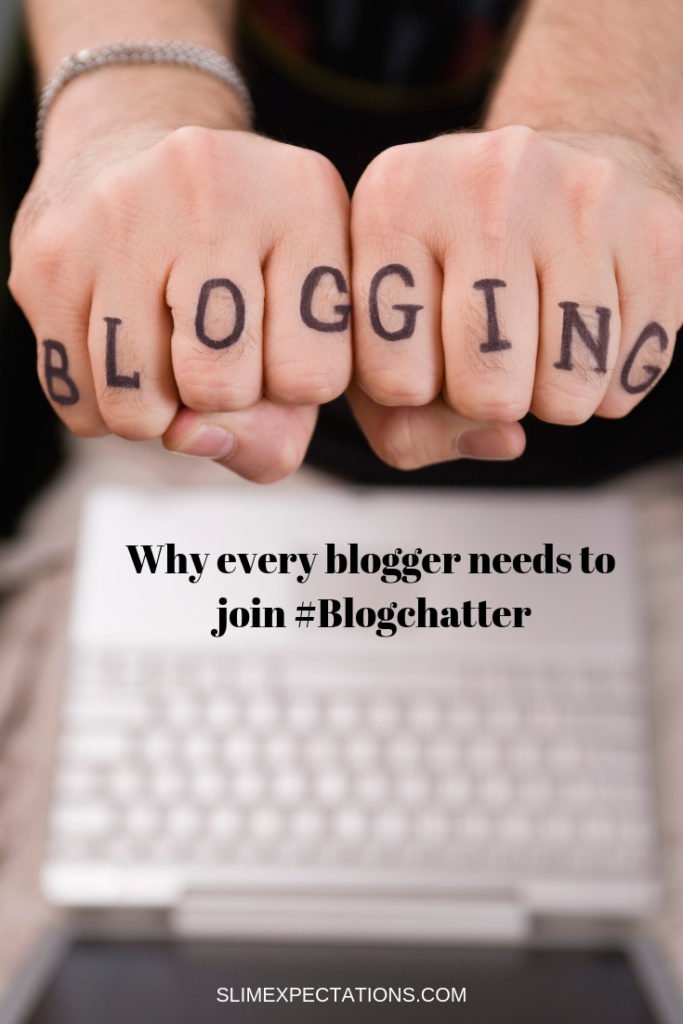 I'm linking up this post with #Blogchatterturns3 Linky party.