Hi, everyone I hope you are enjoying the celebration of women, on the blog so far.  Today I'm thrilled to introduce Preethi- to you all. She is a blogger, mom and a writer.
Please tell us a little about yourself?
I am a Civil Engineer turned blogger and author. I have three novels and over 15 short stories published till now. I also blog regularly on my blog http://www.preethivenugopala.com.
What made you start your first book? Also, please share the name and a little bit about it.
I became a writer by accident in a way. I never thought I would one day write full length novels or even short stories. The story idea for my first book, 'Without You' came to me in a dream. I actually saw the complete story like a movie and when I got up I noted down the things I remembered. It was then basically fill in the blanks as I already knew the plot.
'Without You' was published in June 2015 and is still going strong on Amazon.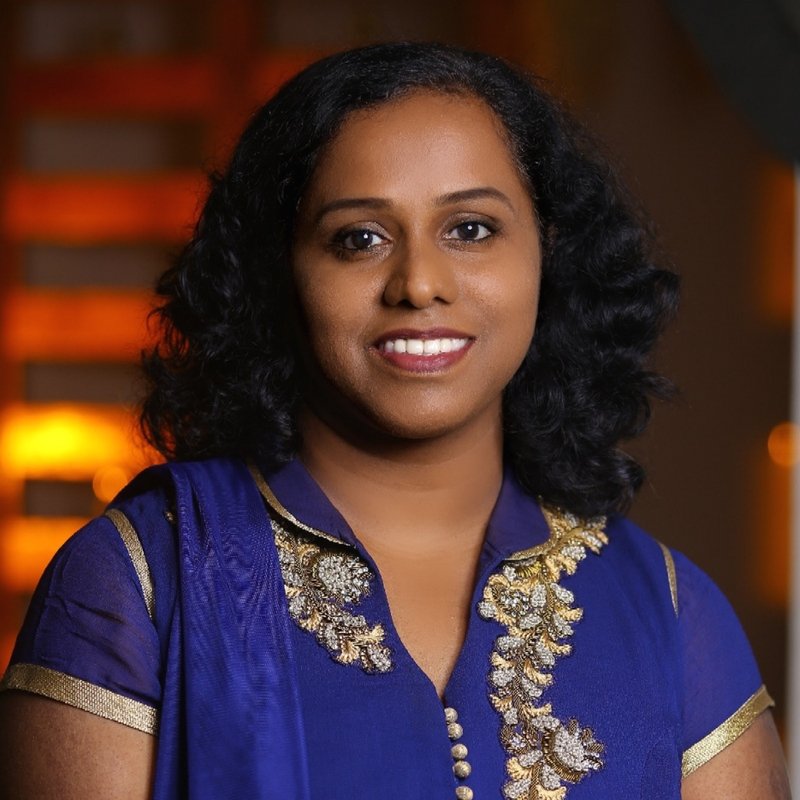 How did your family support you when you write/ wrote the book?
My husband is my biggest support. Though he is not a reader, he patiently listens when I narrate the plot to him and asks questions which actually helps me makes the book better. And yes, he gifted me Anita's Attic course by eminent author Anita Nair, which made me look at writing as a career in a very positive manner.
My son knows that when his mother is writing, she should not be disturbed. And he tells me often he is proud of me and loves me a lot. He is my daily dose of contentment.
My siblings and mother are my soundboards and often help me out while brainstorming a project or by having my back in times of crisis.
Do you think someone could be a writer who is not very emotional?
I believe all creative people are emotional creatures. You can't separate emotions and creators. We pack emotions in our narrative, we empathise with the ups and downs in the lives of our characters and kind of live their lives while the book is being written.
Anyone can be writers. But, I guess, when you write your heart out, the writing touches the right chord in the hearts of the readers.
What is your favourites novel by some other author?
 'Jane Eyre' by Charlotte Bronte is my all-time favourite. I have lost count of the times I have read it. Every time, I find something new to love about it.
And, your favourite book among your books?
 I love all of them. But, 'His Sunshine Girl', my latest novel, is closest to my heart. Both Shalini and Vishal, the lead characters, are based on people I know and love.
How long did it take you to finally take the plunge and go ahead with it?
I finished the first draft of 'His Sunshine Girl' in Jan 2016. Then it saw multiple revisions and edits. Initially, I wanted to go the traditional publishing route and even started pitching it to agents and publishers. But then, I lost my patience fast and returned to Indie publishing which gives so much more freedom and transparency than the traditional publishing route.
Please share some tips for those who are looking to write their own eBooks!
eBooks are the in-thing now. Aspiring writers need to remember just a few things.
A book is like a baby. You need to be careful at each stage of its creation. Write it well, edit it well and market it well. That means, put out the best possible version of your story. Invest in a good cover and do not hesitate to promote it. You owe that much to your own creation.
Another thing to remember is that not everyone will like your book. Writers need to be thick skinned to face the barrage of criticism that might come his/her way.
Our readers can get 30% on all books by Preethi by using the code SLIM30. Buy the book here.

I hope you all are enjoying the series.  So far we have had Prerna,  Dr.Bushra, Dr. Amrita, Shalini and Misha