Planning a trip to Los Angeles, but getting overwhelmed after reading about all the exciting things to do in the city?  Fet not, today I'm sharing a few fun things to do in Los Angeles, but with my pros and cons.  So, without further ado, let's get started. California is one od my favourite places, in the U.S.A,   and do read about San Francisco here.
Fun Things to do in Los Angeles
Depending on the number of days you have, you can visit what interests you the most. For example – you may or may not like Disneyland, but its one of the top attractions of the city. 
First things first – where to stay: 

Fun Things to do in Los Angeles

The downtown area is where I stayed, and trust me you want to pile up there as well.  Now, I obviously haven't seen it all but the area was surrounded by beautiful malls and restaurants. 

There are a lot of hotels, apartments to choose from, and it would be unfair to name one. So, check out the one that matches your needs, right here.

Plus almost all the attractions were just 40-50 minutes away. And, few of them were even walking distance away. (more on that later)
Tap to commute: Fun Things to do in Los Angeles
The tap system as they call it in Los Angeles is just like any other underground train service. You should opt for it, as :
it's cheaper

saves you from the traffic of the place

some of the trains even have wifi, so you can Netflix and ride 🙂 
Attractions: Fun Things to do in Los Angeles
The Walt Disney Concert Hall
The Broad Museum
Disneyland
Universal Studio
Santa Monica
Venice Beach
Rodeo Drive
Walk of fame
Hollywood Sign
The Walt Disney Concert Hall
We just clicked a few pictures outside,  and as you can see its quite magnanimous. Although, someday I might go back to see the inside.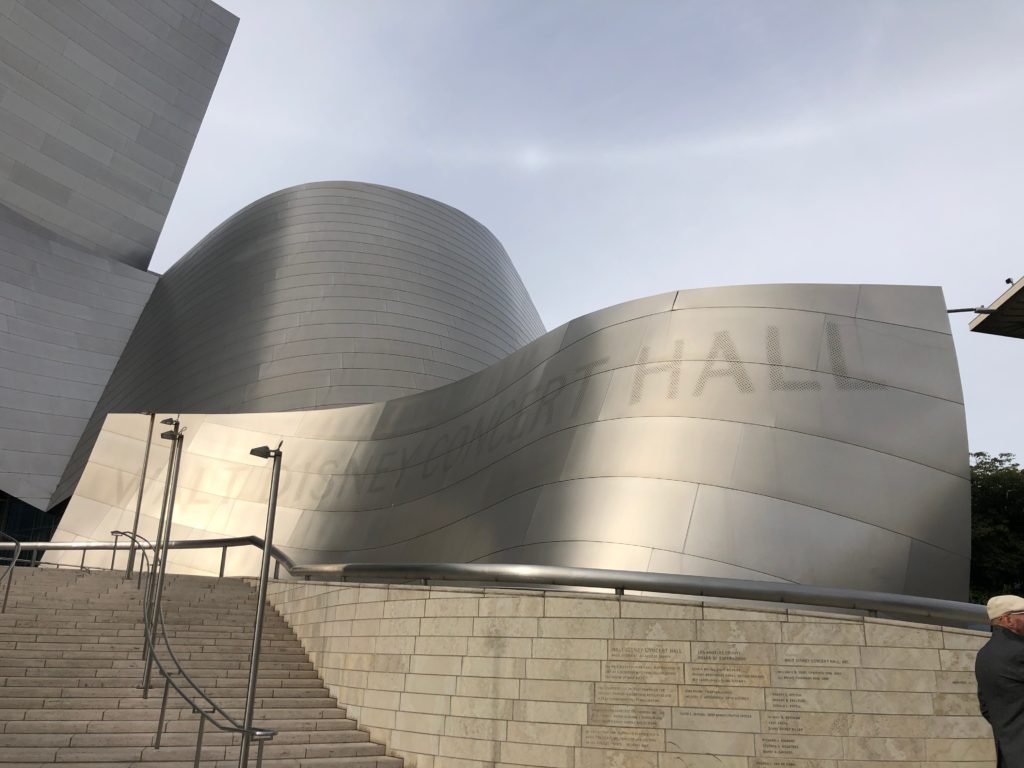 A fun museum, with unbelievable Instagrammable picture opportunities. I would recommend this place at least once. My best find there were few paintings, and of course the ginormous dining table.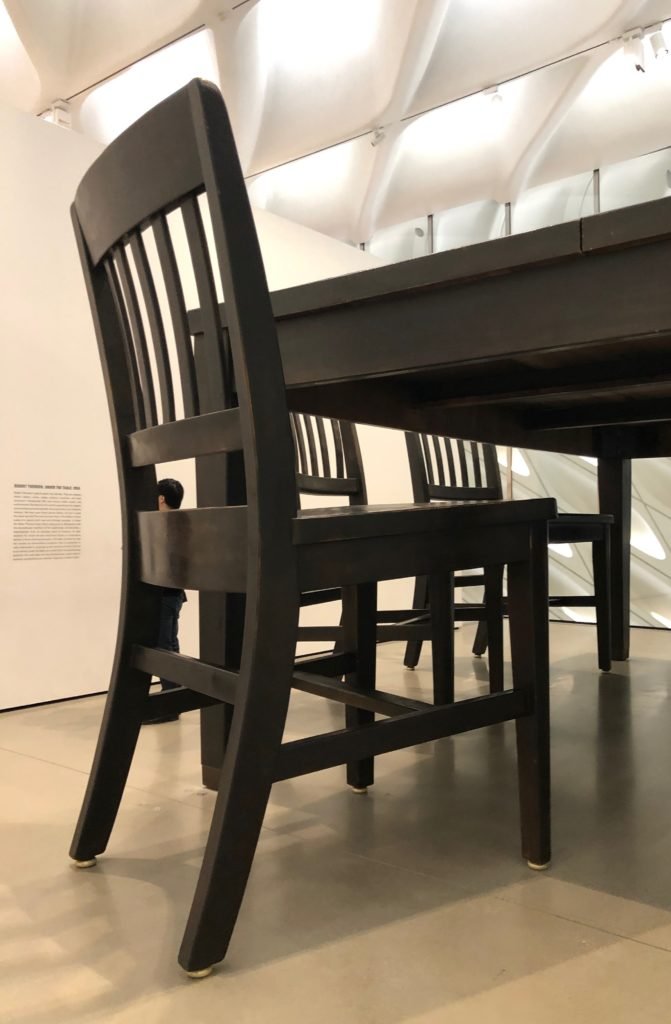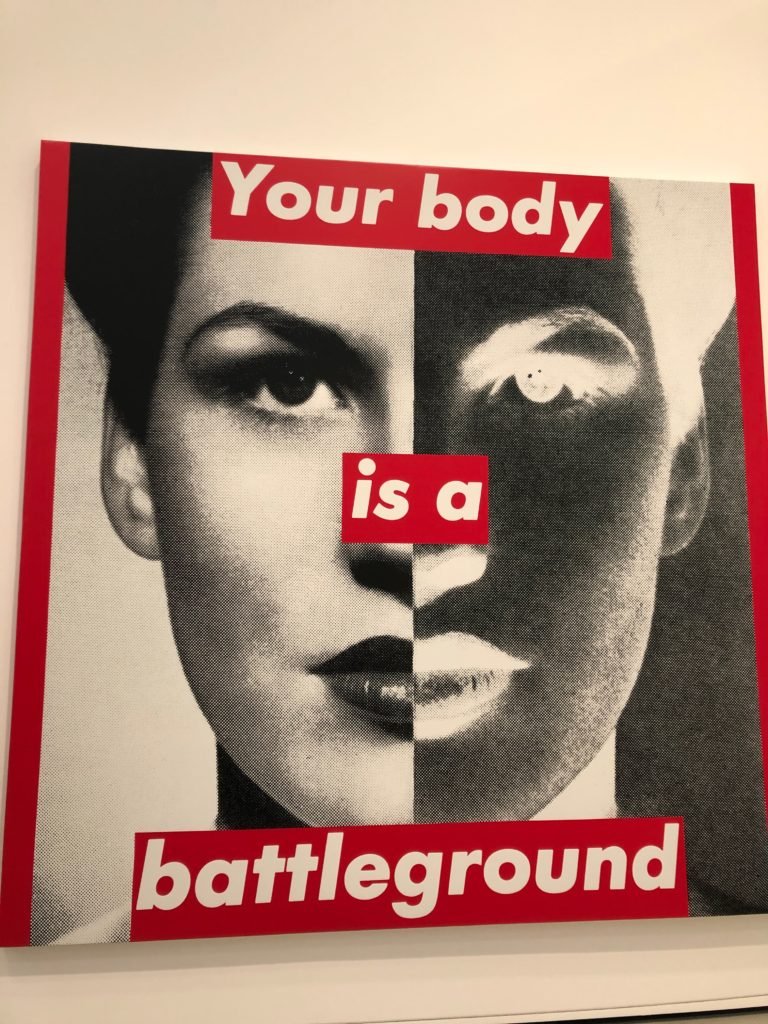 Disneyland
Disneyland is in the Anaheim area, and quite far from the downtown, When we planned the "Disney" trip,  our hotel was bang opposite.
Disneyland opens at 6 am and staying across is very convenient. It's wiser to choose a budget hotel, as you are mostly out and enjoying the rides. Check hotels here.
On average, it will take you 3 days minimum to cover the park.
Universal Studios
Universal Studios, is way smaller and can be covered within half a day.  There are plenty of hotels, nearby but, we stayed in the downtown area.  We booked a tour and they picked and dropped us to the hotel.
Santa Monica
Santa Monica Pier is really unbelievable. Looks like movie site, or you might feel you just stepped into tv show on Netflix. Especially The Kissing Booth. There are mainly seafood eateries out here, with bustling music and some rides. It's a fun place for sure. but do not expect it to spend more than an hour or two here.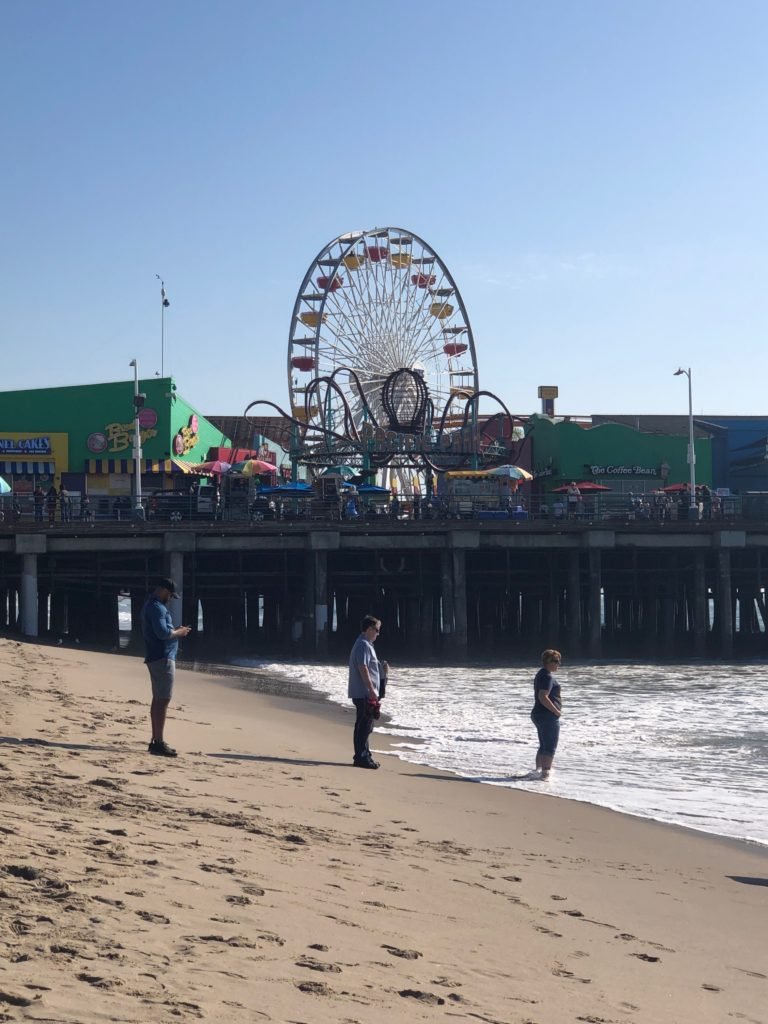 We skipped doing the Hollywood Sign, Rodeo Drive because the time was short. But, frankly, there is not much to do here in my opinion. Although, if you want to take a look then a hop on / hop off tour is the best. Book yours here.
The Walk Of Fame
Everyone needs to go here, just for the feels. Although, I should warn you that it is a bit infamous for junkies and being shady. You might bump into some lesser-known actors, but that's not very common.
Have you been to Los Angeles? How was your trip?  Our trip was fun and refreshing.  Although, I think I would have loved to go to the Venice Beach too, but I was so tired.
Leave a comment