Monsoon means water and mud everywhere and it makes it even difficult to work out. The weather is usually so gloomy, it makes you sleepy and you end up procrastinating. You definitely need some kind of motivation in order to keep yourself fit and healthy this monsoon season. What if I told you that we have tips to meet all your monsoon concerns?
Shoes:
We've all had those days, especially during monsoons, where we don't feel like stepping out of the house just because its raining and you can get your shoes dirty and muddy. Besides, it is not just the feet that require care, your footwear also needs the same attention. Safe tip: Because your shoes might get wet in rain, a safe tip is to stuff newspapers in your shoes and placing them right under the fan and they will be dry in a day and ready for use the next day.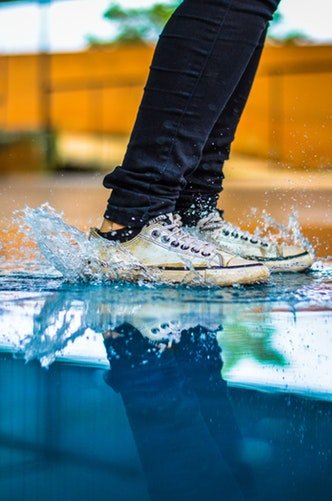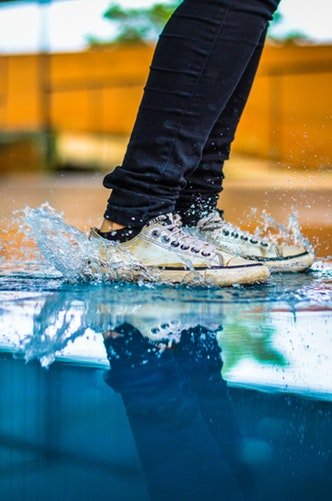 Health:
Monsoon makes everything look beautiful and serene but I'm afraid we can't say the same about your health. Your immunity level goes lower, the humidity in the air makes you more prone to infections and bacteria and then follow the diseases. So clearly, your body requires more care than usual to stay in its healthy state.
Almonds are the best. They are good for your eyesight, it also helps in glowing your skin and helps build a healthy immune system. So, consume as many almonds as you can because a good immune system is very important in a fitness routine.
Food:
Monsoons evoke different emotions in different people. Some love the smell of nature then and for some, it 's a perfect time for them to sip their tea and indulge in fried foods. If you are a fitness buff then you will need to maintain your fitness through this season too.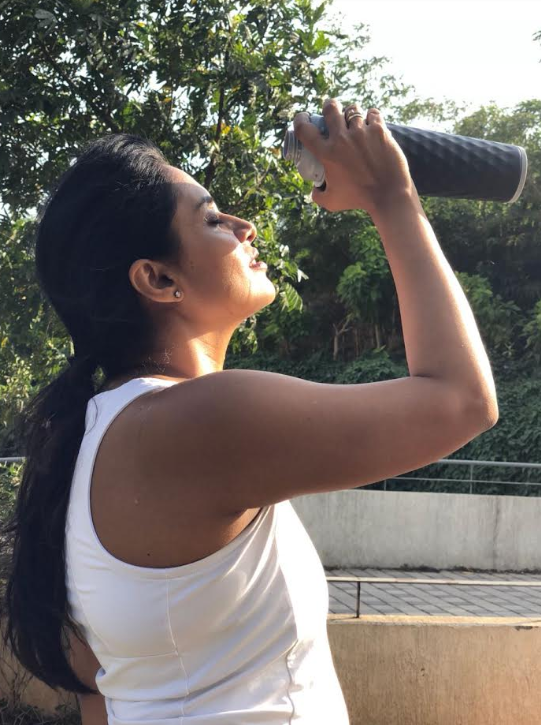 Skin:
Because of the monsoon, your skin is also at risk. You probably see your skin breaking out and get rashes or dry skin. The main concern this monsoon should be your skin and keeping your skin healthy along with yourself. Moisturizing is your ultimate goal. Moisturize your skin nicely and it will keep you away from most of the problems with your skin.
Hair:
Hair problems are so common during monsoon the increased level of humidity can damage your scalp. Therefore, you need to take good care of your hair and make sure it doesn't damage your hair. Avoid any treatments on your hair like straightening, curling, perming or coloring your hair.
Finally, it's all about getting up and going for that class, for that run or to the gym. Fitness during monsoon is difficult but not impossible. It may take a little extra effort than usual but you a little effort is okay when it comes to your health and fitness.
Thank you so much, Prerna, for this amazing post.
I personally love all the tips and have a few added tips:
In the monsoon, people always like to binge on pakoras. But, we all are now getting health conscious and its a good idea to swap your regular tea with some tastier and healthier teas and snacks.
Ginger Tulsi Honey Tea, by Te-A-Me, seems to be perfect for this.
Tulsi, ginger, and honey are the key ingredients and we all know these are good for the immune system and helps with digestion as well. 
Also, good news for those who have travel sickness issues (like myself) A cup of tea infused with ginger can help get rid of vomiting and feeling giddy.
Price 175 INR for 25 bags.
Also, practicing exercise indoors is a good idea. 
I would like to thank  the Prime sponsor TE-A-ME Teas and hosts Sayeri from sayeridiary.com and Jhilmil from mommyinme.com, Tea-a- for having this fun carnival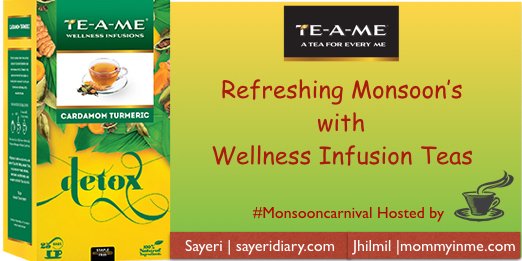 Follow Jhilmil on Twitter:
Follow Sayeri on Twitter:
Follow Tea-A-Me on Twitter:
________________________________________________________________________________________________
This post is a guest post written by Prerna, from  @maaofallblogs. This is her second post on "SlimExpectations.Com" You can read her first guest post hereAbout Prerna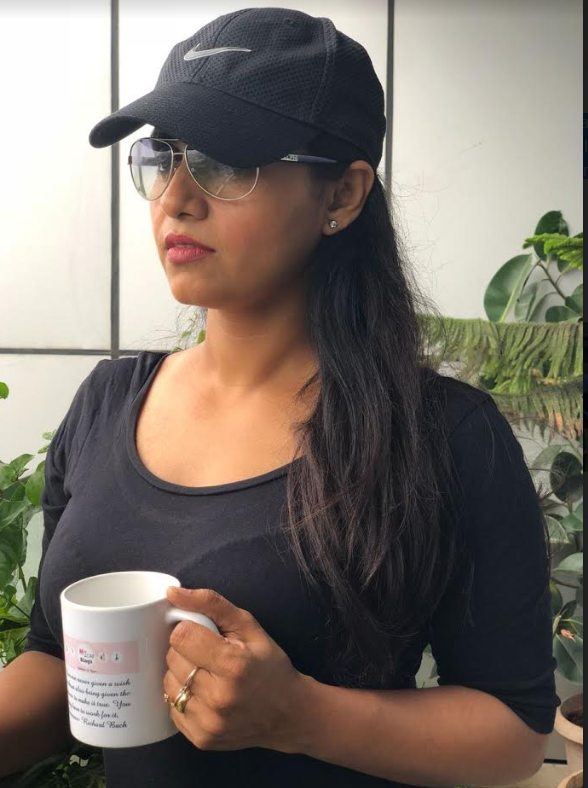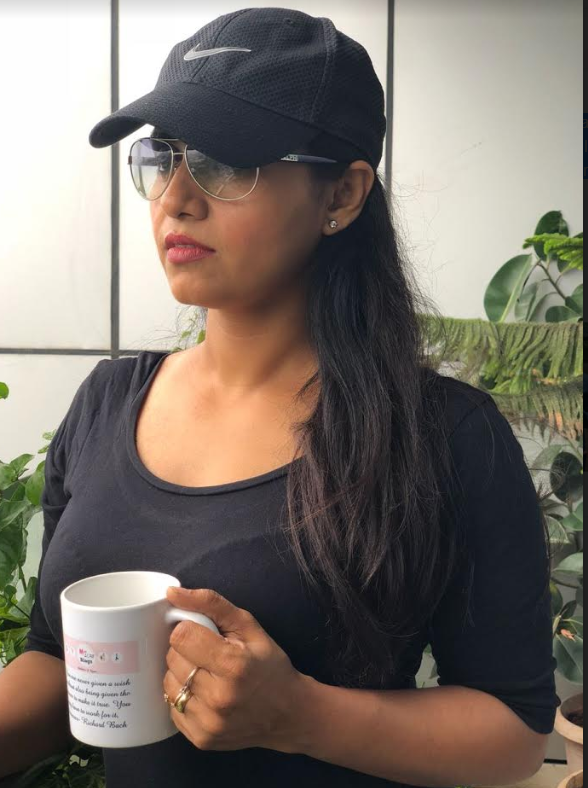 Prerna is the founder, editor and the owner of one of the Top Parenting Blogs in India, Maa Of All Blogs. She wears many hats being a fashion designer by profession, an economics graduate, certified Ashtanga Yoga teacher, have worked in the garment industry for almost a decade and always have a lot to say about everything. She juggles her job as a full-time blogger with her role as a full-time mother while remaining a student of many "self-improvement" courses ranging from Yoga, kickboxing, running etc. Adventure in any form has a magnetic allure for her whether it is climbing Everest base-camp, running the half marathons, walking the arduous 100 km Oxfam walk.
Follow her on Twitter
Follow her on Instagram
Subscribe to her YouTube Channel
Leave a comment